Electric Renaults begin production
Renault Trucks has begun serial production of its D and D Wide ZE battery electric rigids. The trucks will be built on the regular production line at the company's factory at Blainville-sur-Orme in Normandy. The company is investing €150 million in electric vehicles by 2013, by which point it expects 10% of its output to be electric. UK buyers are now able to order RHD vehicles, with a spokesman estimating that first deliveries are likely to begin by the start of Q4 this year.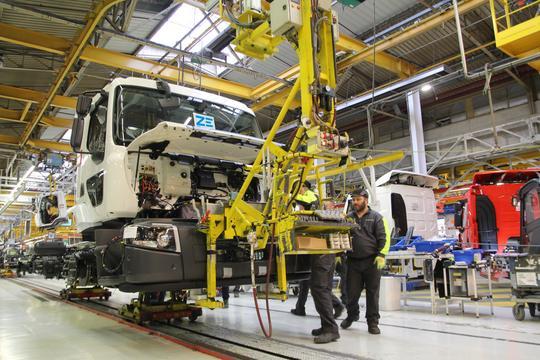 During a coronavirus-friendly online press conference, the company president Bruno Blin warned that more practical incentives were needed from the various authorities, including use of bus lanes and dedicated electric vehicle parking, to encourage greater adoption of electric vehicles.